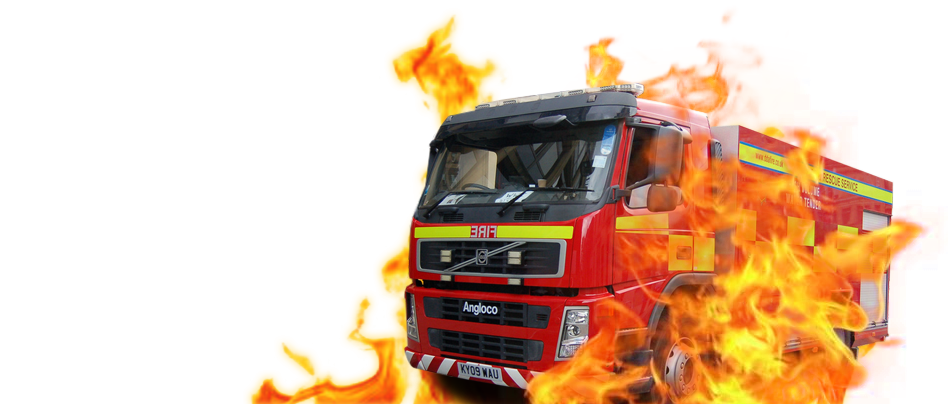 Fire & Safety Services
Are you following current fire safety regulations? Is your safety equipment up to date? Do you have a fire action plan in place?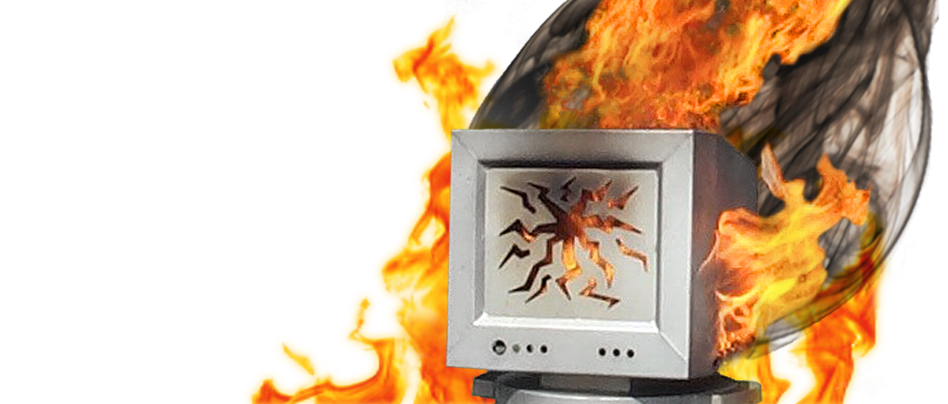 Fire Safety Training
Courses for businesses throughout London and the South East, tailored to suit the budget and needs of your company.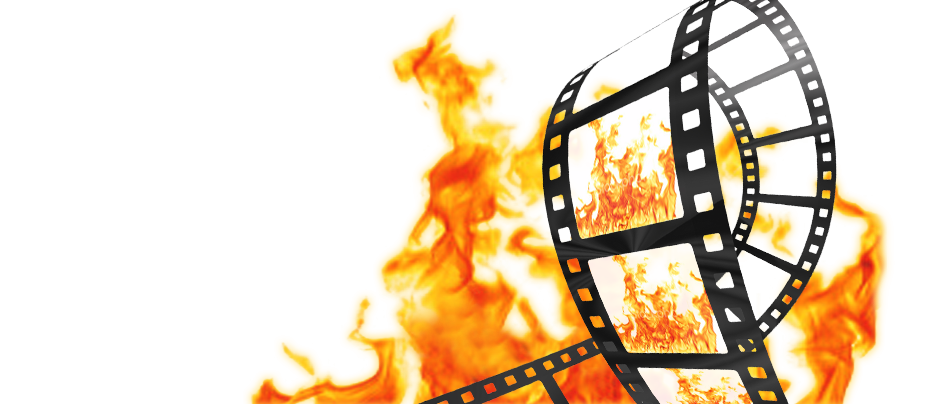 Film & TV Fire
Safety Experts
Based at Pinewood Studios and with over 15 years experience - DDA Fire are renowned as the market leading specialists in on-set Fire and Safety cover for the Film & TV industry.

Fire Safety Training
Fire & Safety Services
Film and TV Fire Services

It is now a legal requirement for some business to have a qualified Fire Marshal/Warden, and to have EVERY member of staff trained in Basic Fire Extinguisher Awareness. DDA Fire provides this training for companies in London and across South East England.

Landlords, Facilities Managers, Building Managers, and Managing Agents have a legal responsibility to ensure that a building is safe from fire risk, and has a Fire Safety Policy and a Fire Action Plan. DDA Fire provides these services for commercial premises in London and South East England.

Fire Safety Policy and Fire Action Plans

Dry Riser Testing and Inspection

With 25 years experience working in Film and TV, DDA Fire are leaders in providing Fire and Safety services to the entertainment industry, be it on set at a studio, or on location. We've done everything from James Bond to Harry Potter, and we provide fire and safety cover for live events too!

Film and TV Fire and Safety Services